Free Roll-up mockup PSD
A professional roll-up mockup  that you can download for free.
PSD Rollup mockup
Presentation of a design is vital to get the approval by the client. This rollup mockup will make it easier to fast make a single rollup presentation to convince your customer.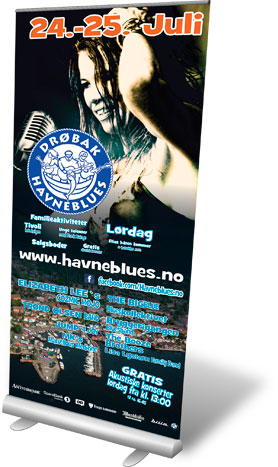 You can use this PSD file for free, no credit or link back is required, but I appricate if you like it and find it useful. If you want to contact me, send me a message on fb.
FEATURES 1 PSD File 1 Layout View: 4000 x 3000 px 72 dpi Editable smart object and well organized, fully english named layers.
Click here to download
(42 mb)